The Power of Connections
Efficiency Elevated, Networking Perfected
At DealMAX (formerly InterGrowth), the entire middle market community converges under one roof for three days of efficient dealmaking, idea-sharing, and maximizing the growth potential of their networks and M&A success.
Valuable deal flow is just a connection away.
Learn More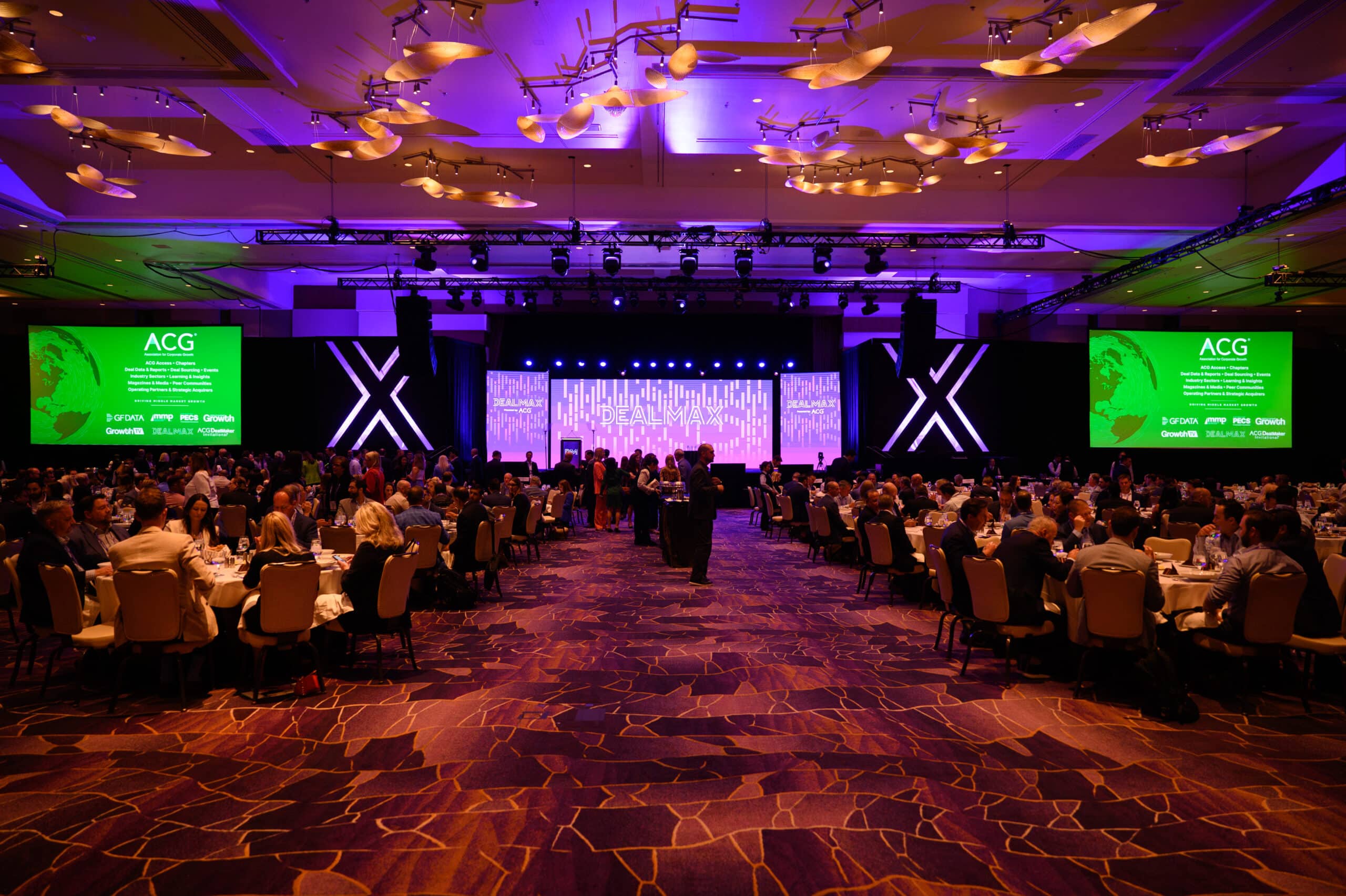 Private Equity Professionals
Total Business Professionals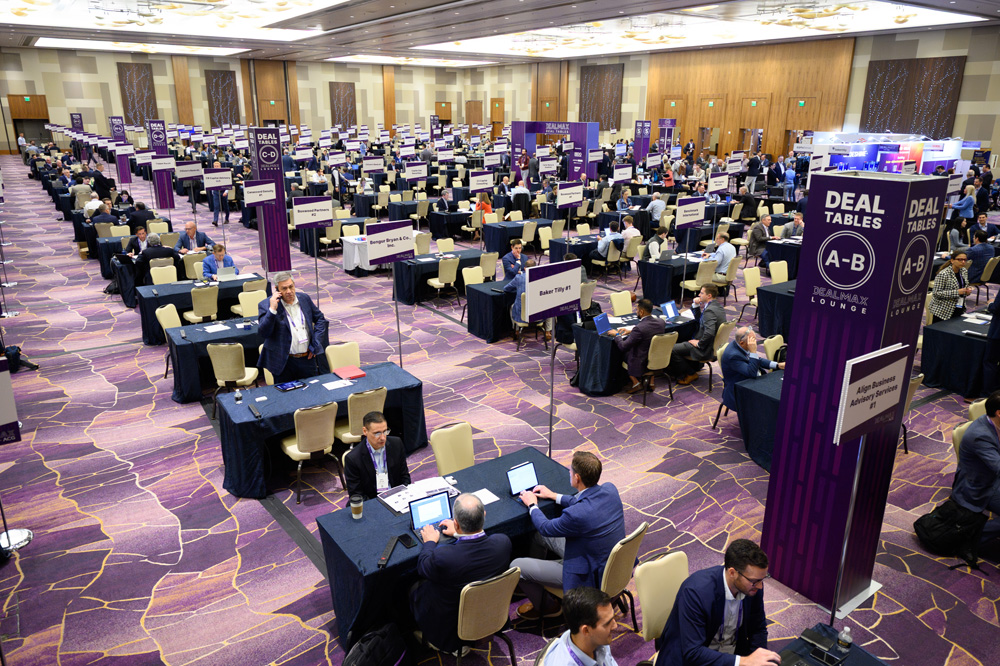 Curated & Focused Opportunities
Making Connections That Matter
View Agenda
ACG Access: Meeting Scheduler
Pre-schedule with ACG Access &
book meetings in the DealMAX Lounge.
Learn More
Recreation
Connect outside the conference room with golf, run club, opening party, happy hours & more.
Have Fun
Are You A...
Select your function below to learn more about what DealMAX has to offer.
Download the 2023 Attendee List
Enter your information in the form to see who attended in 2023!
* By providing your information you agree to receive email updates from Association for Corporate Growth according to our privacy policy. You can opt out at any time.